Landscape in search of a painter
a painterly sunset capture of Lake Neuchatel in Switzerland. A beautiful moody capture.
Colors of Lake Thun
Sunset from the most glorious sunset trip on Lake Thun
Quiet hope
A glorious evening on Lake Thun in Switzerland.. the tranquility and beauty of this blue moody tranquil evening.
Blue London
This has been printed and framed but also published on aluminum.. looks fabulous in aluminum - really pops.. The Tate - London UK.
Emerging from the mist
La Tourne, Switzerland. Sunset and the light and clouds poured over the church and landscape.. what a wonderful evening..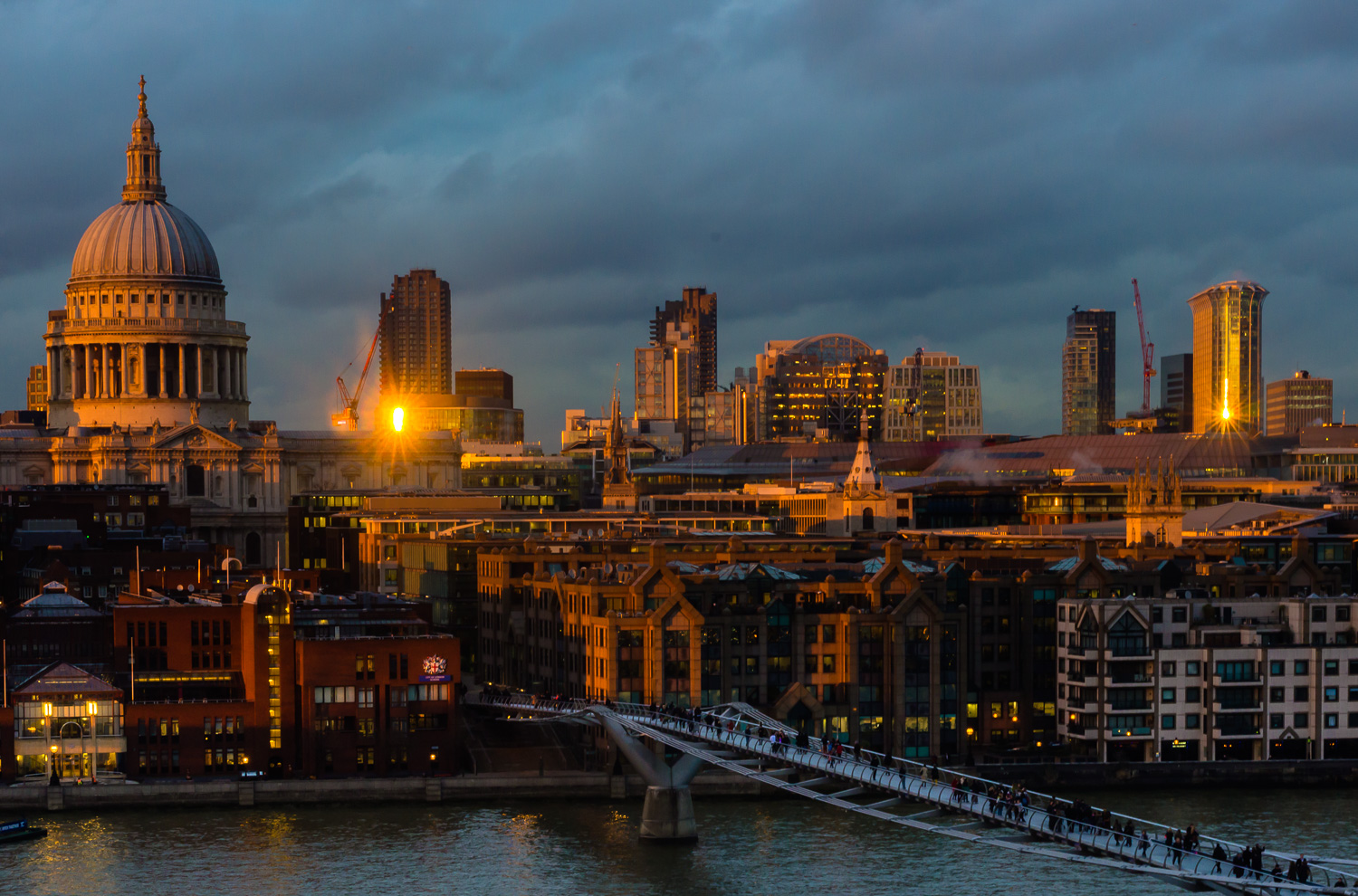 St Pauls
St Pauls - sunset - view from The Tate
The beauty of the evening
The wonderful Bern at sunset.. from Rosengarten.. what a wonderful view.. what a wonderful place... !!
The Wizards House
Along the bank of the Aare River, Bern.. early morning - sunrise
London view over The Thames
Sights of London at sunset
Clock Tower - Bern, Switzerland
Love the lines.. this street capture of the landscape in Bern.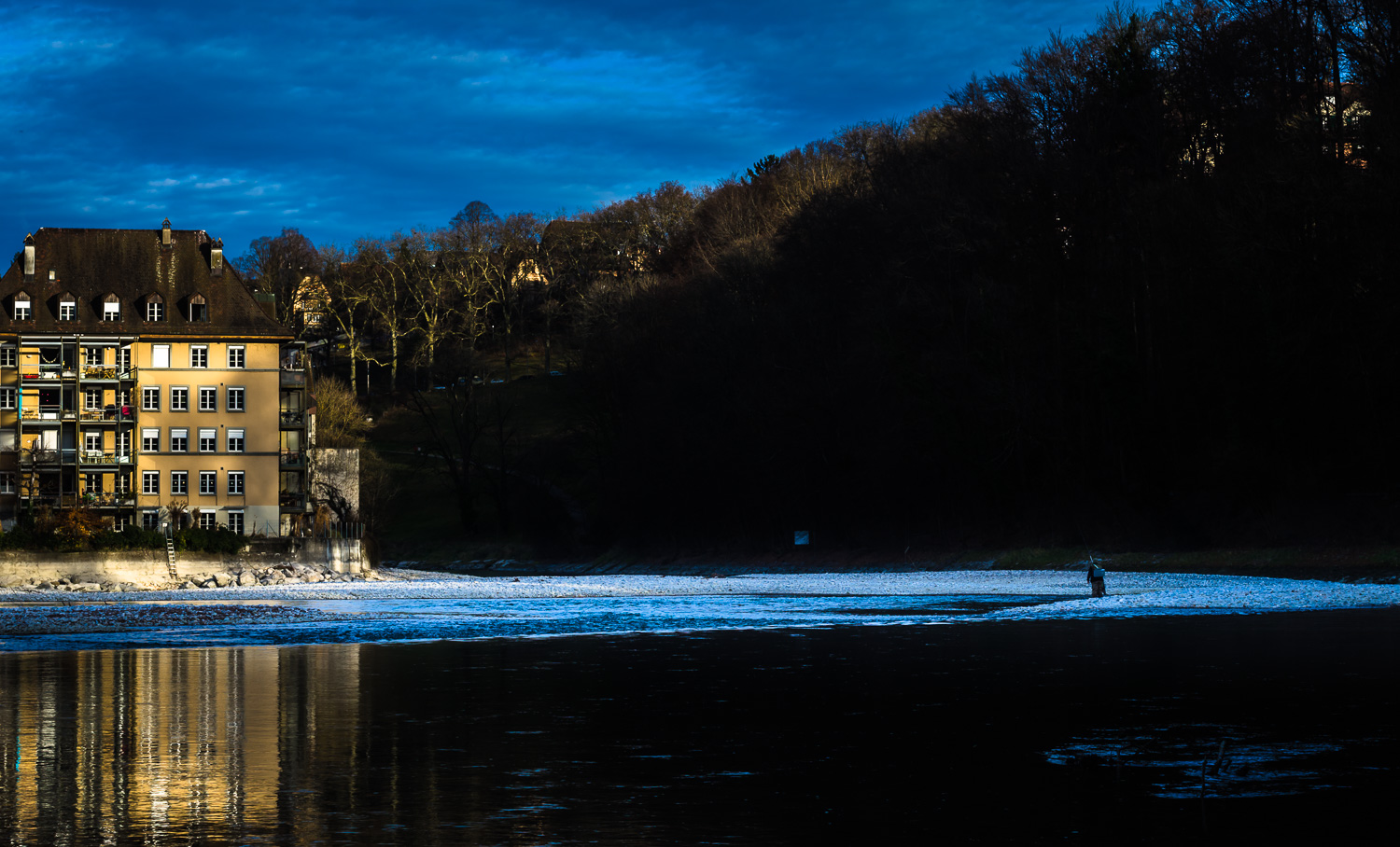 Out for a fish by the riverside
Bern - just love the magical serenity of this photo.. the lone fisherman.. the reflections.. the light
Musician and landscape in Neuchâtel
Rooftops of Florence
Italy.. what a place.. what a view.. what a landscape - view from Julia Hutchison's apartment in Florence - Photo by CarolineGrayPhotography.
To rent click here :-
Chelsea Power Station and sky
Photography by CarolineGrayPhotography.
Travel
My photography CarolineGrayPhotography landscape and architecture from around the world